WHO WE ARE
Export & Import International Logistic, S de RL de CV was founded on 1998 in Mexico City, with a responsible, dynamic and creative team of professionals with experience in international trading. We're a company offering transport services in all of their modes; ocean, air and inland, as well as brokering customs agent, delivery and subsequently export delivery to customer's door. We also provide door to door service, packing, fumigation, project cargoes and dangerous goods handling.
We are specialized in stuffing/unsnuffing containers in optimal time.

More info in "Our company"
A BRIEF PRESENTATION OF OUR SERVICES.
We are a company dedicated to international and national transport; air, ocean and inland shipments. We are organized to provide to your company planning services, coordination and management of your cargo to various national and international destinations.

We're integrated into one of the largest networks of agents providing worldwide coverage, which we use to contact your customers and suppliers to offer the best logistics.
Feature 1

Feature 2

Feature 3

Feature 4

Feature 5

Feature 6
We are a company dedicated to air, inland and sea international transport. Our main objective is to provide support and services according to your transportation needs.
We have representative offices around the world, which means we are able to coordinate your shipments to and from anywhere in the world.
Our daily work has allowed us to gain wide experience to coordinate and transport any kind of cargo. We are specialized in performing our work in optimal time.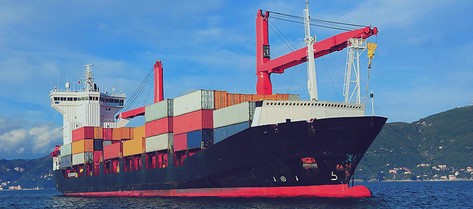 We offer the alternative to coordinate your shipments through different services; consolidated and full containers (FCL / FCL - LCL / LCL) [...]
Air Service
We offer pickup service for export or import cargoes, issuance of export air waybills and cargo tracking, Our company operates as c broker, expeditor [...]
We offer inland service to transport containers; 20'DC, 40'DC, 40'HC, as well as special equipment. Open Top, Flat Rack, from and to [...]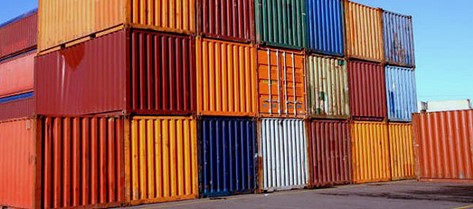 Learn to detail the specifications of each container; such as the measures, maximum load weight for each container, such as 20', 40', 40' HC, etc [...]